PARENT CARE DIALOGUE: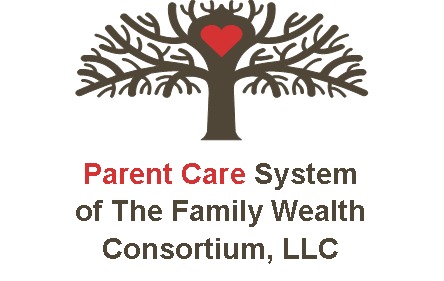 A SEMINAR OF 6 STRATEGIES OF
PREPARING FOR THE EMOTIONAL AND FINANCIAL FUTURE OF PARENTS

Next event:

When: TBA
Where: 7633 E 63rd Place, Ste 300, Boardroom
Cost: Donation benefitting the Food Pantry at Parkside Hospital, Inc.
Register now -- Seating is limited.

What:

We will discuss the steps necessary for a workable plan for the care for aging parents. This process considers the emotional aspects of their care, considering parents' feelings and wishes.
We discuss how to then incorporate the practical and financial components.
The major consideration of this presentation is to outline a proactive and collaborative process to parents' care issues that adult children often ignore.
Based on a book by Dan Taylor.