"Know Yourself" . . . "Nothing in Excess"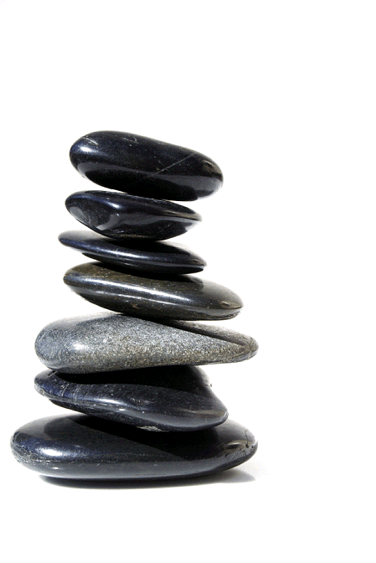 The two Greek Maxims demonstrate the need for balance for business owners in their business life, their personal life, and community life.
As business owners, ourselves, we understand the difficulty in balancing your personal life and the growth and development of your business. You see the success, sometimes frustration, and ultimate triumph of nurturing your business to an accomplished plateau.

Our objective is to help you grow your wealth through properly structuring your business to achieve growth and the accomplished level you seek. We work with you through transitioning your business to family or sale; through retirement and developing your legacy and philanthropic goals.

We only work with clients for whom we can have a tremendous impact.

Our elite clientele understands the value of seeking and engaging the best-in-class advisors and consultants. Their dominant focus is ensuring their families are cared for; are conservative in their personal and professional life; and are secure in delegating to other professionals to aid in reaching their dreams and goals in life.